Welcome to my blog where I write about a wide variety of health topics from a holistic physician's perspective.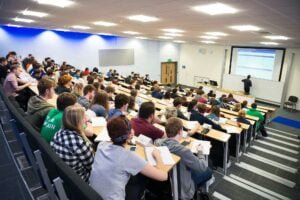 The unseen danger lurking in classrooms Some of my patients are school teachers and, unfortunately, mold problems are not uncommon in school buildings. Exposure is
Read More »
What is Alpha Lipoic Acid? Alpha Lipoic Acid, commonly known as ALA, is a powerful antioxidant that naturally exists in the body. It plays an
Read More »

Here is what a patient said about me when I went to her house in an emergency because she was bleeding from her umbilical artery.
Read More »